Explore The Hemp Revolution
Find out more about hemp, CBD, and all things cannabis.
Why Learn More About Hemp?
hemp may provide the sustainable element missing in many supply chains
Cannabinoids such as CBD are the fastest growing consumer product good category
recently legalized hemp farming is driving agriculture in many communities
Why Choose These Courses?
courses are based on statistics and feedback from real hemp consumers
they are designed for multiple learning styles and includes video coursework
subjects are thoroughly researched and vetted for accuracy
courses are designed with an easy to use progressive interface
courses are offered at no charge to increase access to hemp education and consumer adoption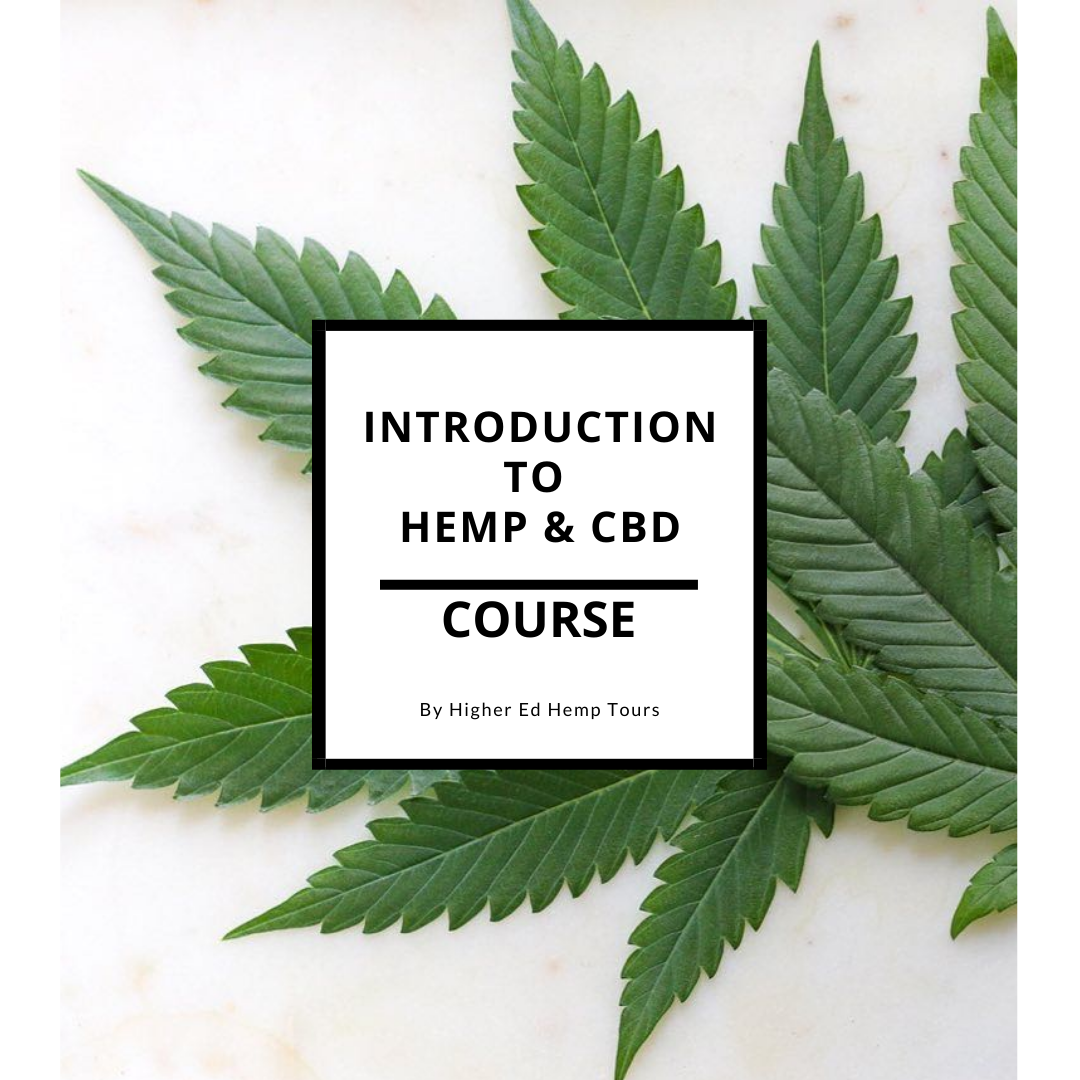 This course provides a basic introduction tohemp. It covers topics ranging from hemp history, differences in products, and consumption methods.
COURSE TOPICS:
Differences between marijuana and hemp
Other cannabinoids including CBG
The endocannabinoid system (ECS)
History of hemp
1940s Propoganda
Full spectrum, broad spectrum, and isolates
Different consumption methods
Dosing and bioavailability
Other uses of hemp
Includes links to the latest white paper studies regarding hemp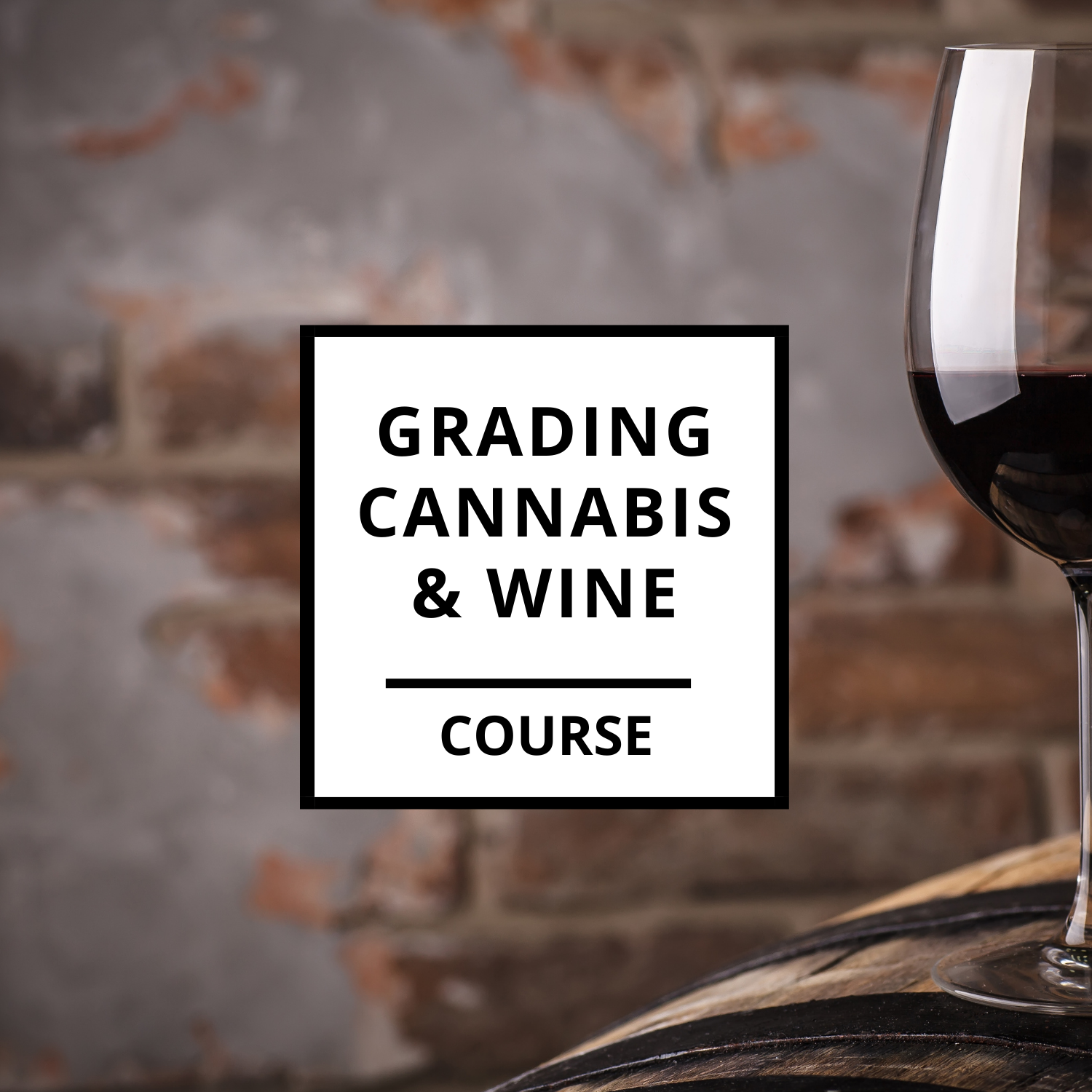 Explore the nuances of training your olfactory senses to judge wine and cannabis.
Course topics:
comparisons and differences in judging wine and cannabis
training your olfactory senses for grading
best practices for judging cannabis flower
Featuring wine educator Delia Prieto and Professional Interpener Leah Lakstins
*Coming Soon*
COOKING WITH CANNABIS
Explore the nuances of cooking with cannabis at home.
Course topics:
creating cannabis infusions
pairing seasonings and herbs
utilizing cannabis terpenes
best practices
Understand the ins and outs of creating delicious cannabis infusions.
*Coming Soon*
HOPS & HEMP COURSE
Find out how hemp is related to hops and the steps to creating a delicious infusion.
Course topics:
history of hops & hemp
pairing yeast & barley
creating an infused homebrew
best practices
Understand the ins and outs of creating delicious cannabis infusions.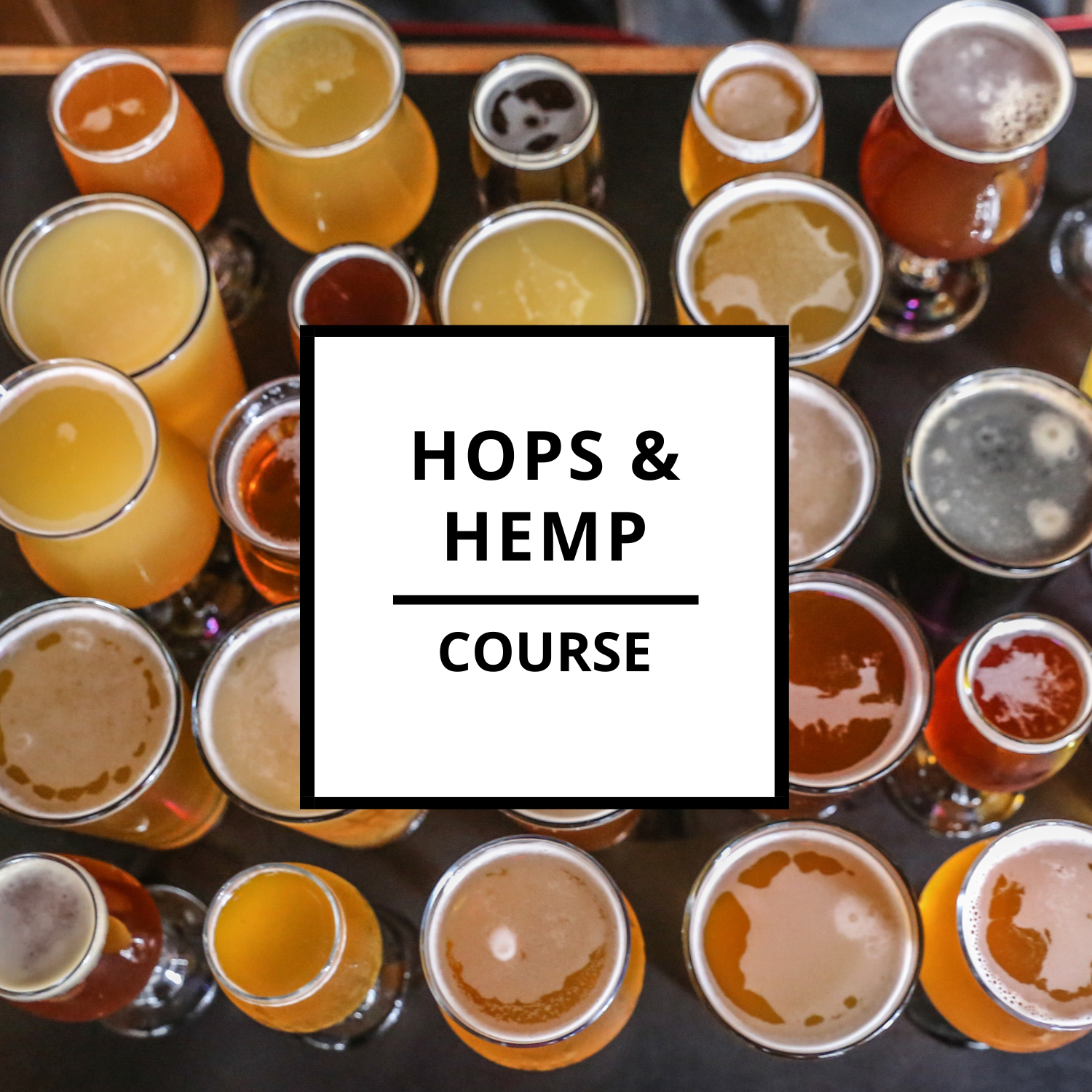 Explore the Many Uses of Hemp!
Copyright 2019 HIGHER ED HEMP TOURS is a trademark of LS Inc. 421 E 6th St Suite E Austin, TX 78701 No reproduction or distribution of this course is permitted without the written consent of LS Inc.This course contains materials related to industrial hemp which is recognized as federally legal according to the 2018 Farm Bill. If this material is not legal in your state, please do not take this course.